Obituary of Jonathan Hallinan (OW1993)
30/05/1975 – 23/03/2023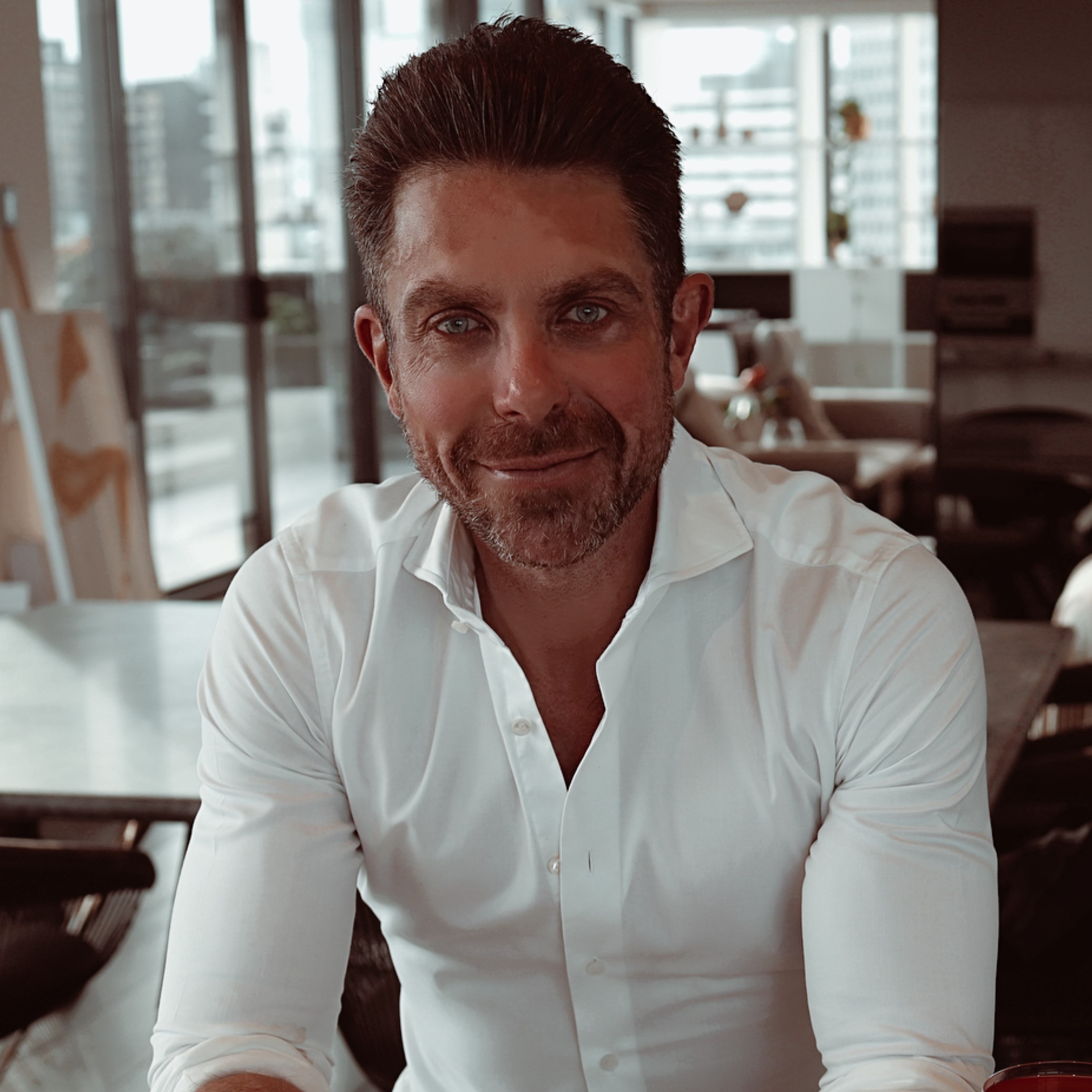 Jonathan 'Jonnie' Hallinan's story at Wesley began as a student in Year 7, where he embarked on a transformative path of education, growth and camaraderie.
---
It was during his time at Wesley that he formed lifelong bonds with cherished friends such as Andrew Ogilvie (OW1993), Angus Constable (OW1993), Daniel Harvey (OW1993), Gerard Jansen (OW1993), Hamish Glen (OW1994), Stuart Perry (OW1993), Stuart Roberts (OW1993) and Adam Burlock (OW1993). Together, they shared countless memories, laughs and adventures that would forever shape their lives. The friendship they shared served as a strong foundation for Jonnie's character and future successes.
Jonnie's pursuit of excellence led him to become a successful property developer, forever changing the skyline of Melbourne and Brisbane. With an unwavering vision and an entrepreneurial spirit, his developments grace the cities he loved. Jonnie's commitment to quality, innovation and sustainability revolutionised the industry, leaving a legacy that will continue to inspire generations to come.
However, Jonnie's accomplishments were not solely measured by his professional achievements. He was a loving son to Annemarie and Ivan, a devoted brother to Melissa (OW1990) and father to Archie, Estelle and Hudson, and adoring husband to Mikka. Their unwavering support and unconditional love were the pillars upon which Jonnie built his life. His family provided him with the strength and encouragement he needed to chase his dreams and reach new heights. He cherished his family dearly, and his love for his three children was evident in every aspect of his life.
Jonnie was also an extraordinary friend; his genuine care and compassion touched the lives of everyone he encountered. His friendships were built on a foundation of trust, loyalty and unwavering support. Jonnie was the kind of friend who would be there in good times and bad, offering a listening ear, a comforting embrace and a shoulder to lean on. His generosity knew no bounds, and he went above and beyond to ensure the happiness and well-being of those he held dear.
Jonnie's spirit of giving extended beyond his inner circle. He recognised the importance of making a positive impact on the lives of others. His philanthropic endeavours were a testament to his belief in the power of compassion and his desire to create a better world. Whether through charitable donations or acts of kindness, Jonnie's generosity touched the lives of countless individuals, leaving an indelible imprint on their hearts.
May his soul find eternal serenity and may his legacy shine brightly in the hearts of all who knew him.
---
Contributed by Stuart Roberts (OW1993)