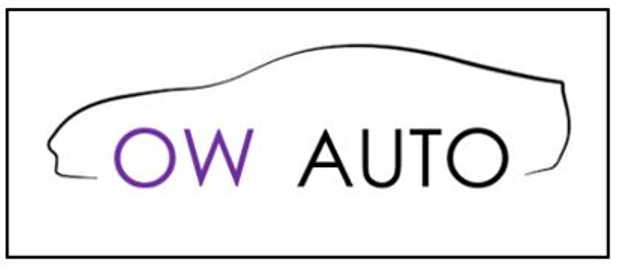 Join us on the front turf of the St Kilda Road campus for the third annual OW Auto Club event.
Entry is by gold coin donation at the gate, while the cost to display your car/s is $50. All proceeds go to the Bruce Gregory Scholarship Fund.
Collegians will be manning the BBQ, the coffee van will be there, and games will be available to keep the kids busy.