GW 1999 20 Year Reunion
Dates
Venue
​Glen Waverley, Senior College Cafe
620 High St Rd
​Glen Waverley, 3150
Price
1999 - 20 Year Reunion
65.00
Buy tickets now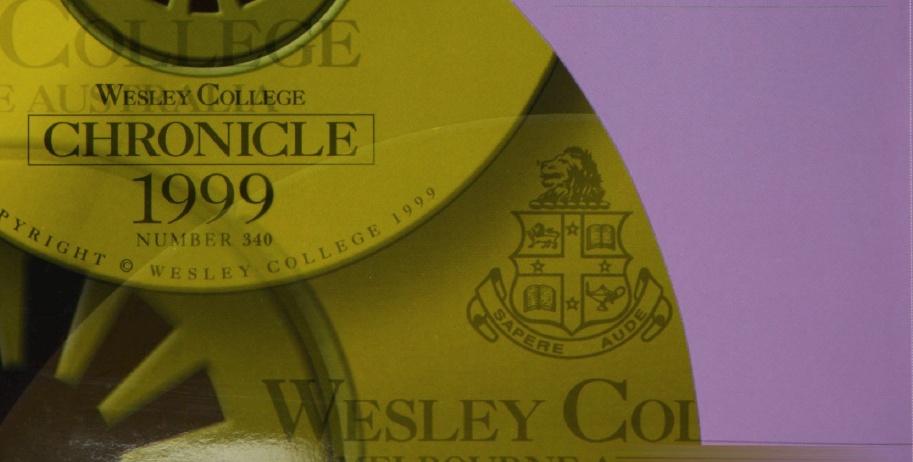 Twenty years have passed and it's time to relive your Wesley memories with some old friends. ​
Join us as we celebrate the Glen Waverley Class of 1999 20 Year Reunion. Presented by the OWCA and hosted Glen Waverley, Senior College Cafe. Tickets include finger food and beverages.
RSVP: Friday 4 October 2019
---
Click the button below to view the class list for Glen Waverley class of 1999.
If you have any contact with any of the lost alumni on the list (denoted with *), please ask them to contact us www.owca.net
Dates
Venue
​Glen Waverley, Senior College Cafe
620 High St Rd
​Glen Waverley, 3150
Price
1999 - 20 Year Reunion
65.00
Buy tickets now