SKR 1995 25 Year Reunion
Dates
Venue
Rose Garden, St Kilda Road Campus
577 St Kilda Road
Melbourne, 3004
Price
Buy tickets now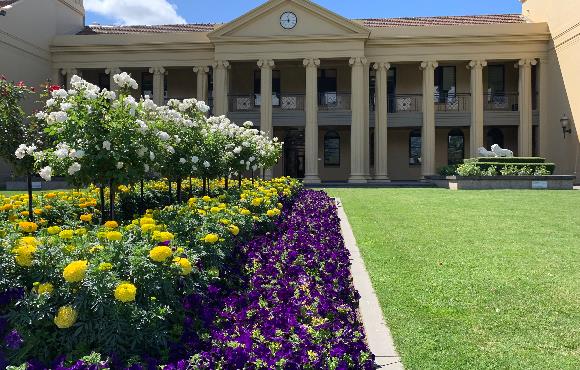 Sadly, following decisions today cancelling the Melbourne F1 Grand Prix and with imminent Government advice regarding community events, tonight's reunion has been postponed.
This difficult decision has been made in the interests of the community generally and there is no doubt that we see this as a postponement. We are particularly sorry for those who have travelled or made special arrangements and hope that you understand that there is a great deal of concern regarding events generally at this early stage of the COVID-19.
We are very disappointed and sincerely appreciate your understanding.
Dates
Venue
Rose Garden, St Kilda Road Campus
577 St Kilda Road
Melbourne, 3004
Price
Buy tickets now