2020 Boat Race Dinner
Dates
Venue
Leonda By The Yarra
2 Wallen Road
Hawthorn, VIC
Price
Buy tickets now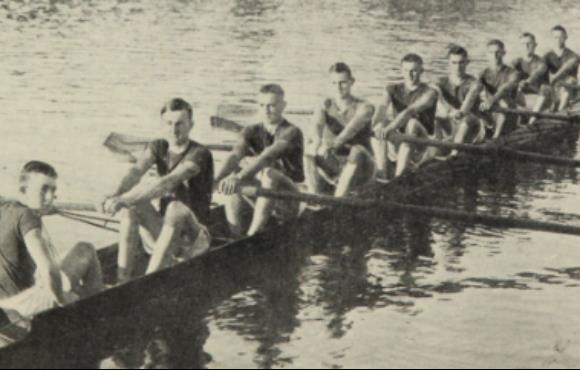 Sadly, following Government advice regarding community events, we have decided to postpone the historic Boat Race Dinner tonight.
This very difficult decision has been made in the interests of our amazing Alumni, parent and student community and it follows much deliberation and advice to groups such as ours that encompass representation from interstate, overseas and across age groups.
We are particularly sorry for those who have travelled or made special arrangements and hope that you understand that there is a great deal of concern regarding events generally at this early stage of COVID-19 within Australia.
We are very disappointed and sincerely appreciate your understanding.
---
Dates
Venue
Leonda By The Yarra
2 Wallen Road
Hawthorn, VIC
Price
Buy tickets now