OWConnect is the new OW Directory App for your phone and an historic change in OWCA thinking. A brand-new way to connect with all online Alumni.

OWConnect is the best way to access your OWCA community, to maximise its benefits, to network, or to search for an OW business or service. It's free and with geo positioning, it's global.

OWConnect includes a free business directory. So why not advertise your business or service to other OWs using the owconnect.net Business Directory function? (see below for instructions on how to enter your business information)

To get on board with this great initiative simply go to owconnect.net now and download the App. You can register using LinkedIn, Facebook or email and for enquiries contact owca@wesleycollege.edu.au.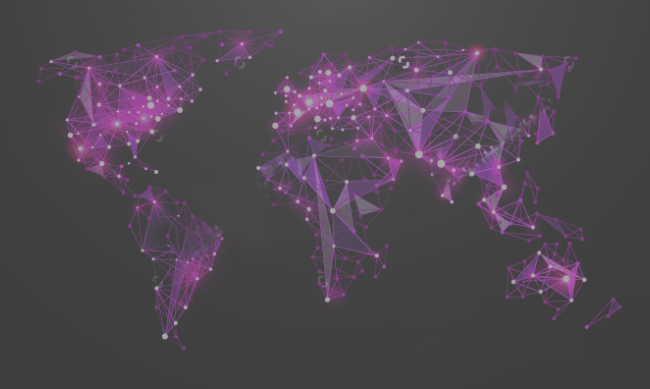 When the world returns to travel, stepping off a plane in a new city, you will be able to see any number of connected OWs nearby, who might be able to assist with local knowledge, mentoring, advice or a coffee.
OWs will be able to find everything from the nearest OW Restaurant to a new Accountant. Find an OW Musician, a Celebrant, a Specialist, a Juggler - wouldn't it be great to support other OWs, or maximise networking opportunities yourself?
Free from your App store now and available in either Apple (search for Graduway Community and type Wesley College) or Android (search for OWConnect)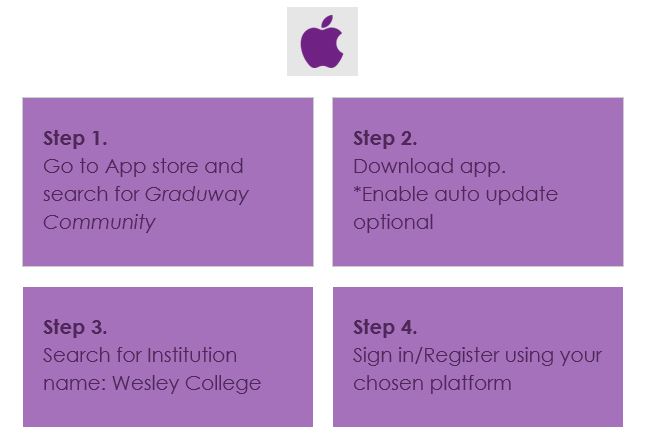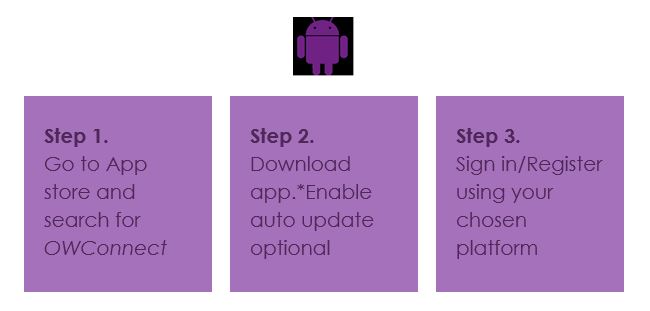 Whatever your leaving year, when OWs catch up a window opens and the shared cultural experience becomes a great springboard for networking and assistance. Take advantage of this directly!

Within OWConnect you can take advantage of the OW Business Directory either by searching for the service you are after or by advertising your business. This service is free to OWs and gives you the opportunity to upload an image, information and even special offers exclusive to your OW community. Instructions are in the directory.

Alternatively, if you need assistance or if you would like us to upload into the Business Directory for you, please email owca@wesleycollege.edu.au with the following information.
Business Name
Header: (this text will appear in bold above the main description)
Business Description: (no more than 4000 characters)

Business Category: please choose from the following list:
| | | | |
| --- | --- | --- | --- |
| Advertising & Marketing | Architecture & Engineering | Art & Design | Automotive Retail / Services |
| Clothing & Fashion | Consulting | Consumer Goods | Counselling |
| Education | Entertainment | Event Services | Financial Services |
| Food & Beverage | Health & Wellness | Hotels & Accommodation | Legal Services |
| Non Profit | Real Estate | Staffing & Recruiting | Technology |
| Other (please list) | | | |
Special Offers: If you have a discount or special offer to advertise we require:
Offer Headline: The offer headline should be a maximum of 25 characters and the offer description should be a maximum of 100 characters. You have an option to add a special offer for other members of the platform. This is not required but is recommended in order to drive traffic to your business. You also have the option to add an external link for users to claim their exclusive discount.
Offer Description
Offer Link (URL)

Button Text : The button text can be a maximum of 25 characters
Additional contact details. Make sure to only add contact details that you would like to be available to potential customers.
Phone

Email

Location

Website
Your company Logo and image. These are the recommended specifications for the images:

Logo - a minimum of 60x60 pixels. Please include 15 pixels of white space around the border to ensure it fits into the circle without being cut off. Max size 10GB Image should be minimum width: 615 pixels; height: 404 pixels. Max size 10GB

For further enquiries please email owca@wesleycollege.edu.au.