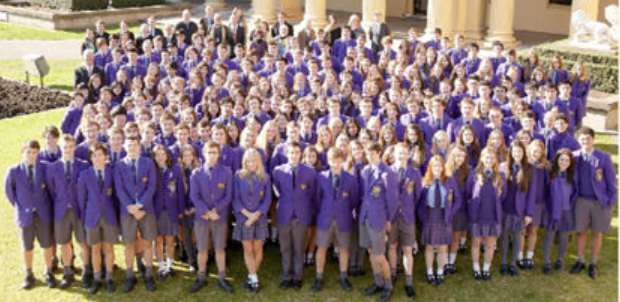 Ten years have passed and it's time to relive your Wesley memories with some old friends.
This is truly a milestone reunion and we hope that you will be able to come along.
WE ALL KNOW THE DRILL, BUT PLEASE STAY HOME IF YOU ARE UNWELL OR ARE SHOWING ANY COVID SYMPTOMS.
THE OWCA WILL BE HAPPY TO ARRANGE A REFUND FOR YOUR TICKET.
THIS EVENT IS SUBJECT TO VICTORIA GOVERNMENT HEALTH RESTRICTIONS, ALONG WITH WESLEY COLLEGE SAFETY PROTOCOLS.
A FULL REFUND WILL BE PROVIDED IF AN UNFORTUNATE CANCELLATION IS NECESSARY.