Golden Lions Lunch
Dates
Venue
Cato Room, St Kilda Road Campus
577 St Kilda Rd
Melbourne, VIC 3004
Price
Golden Lions Lunch
$80.00
Book now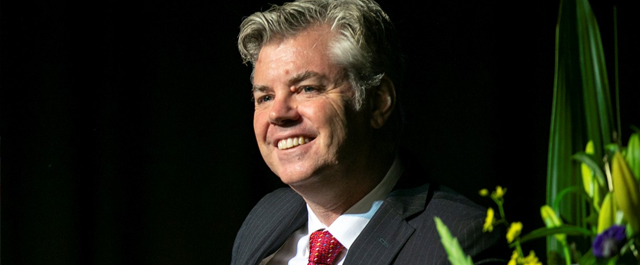 The Co-Presidents of the OWCA, Belinda Danks-Woodley (OW2004) and Jack Ayerbe (OW1963) invite you to attend the Golden Lions Lunch.
---
This unique event welcomes OWs who left in 1960 or earlier, as they join together to celebrate their time at Wesley. Newcomers are presented with a special Golden Lion pin.
​A tour of your old school commences at 11.30am.
Cost: $80 inclusive of 3 course lunch and beverages.
Partners welcome.
​
Our guest speaker for this event will be Mr Nicholas Evans (OW1985) Principal, Wesley College.
RSVP
By Friday 13 September 2019
Dates
Venue
Cato Room, St Kilda Road Campus
577 St Kilda Rd
Melbourne, VIC 3004
Price
Golden Lions Lunch
$80.00
Book now