SKR 1979 40 Year Reunion
Dates
Venue
Cato Room, Wesley College St Kilda Rd
577 St Kilda Rd
Melbourne, 3004
Price
1979 - 40 Year Reunion
85.00
Buy tickets now
Forty years have passed and it's time to relive your Wesley memories with some old friends. ​Join us as we celebrate the St Kilda Rd Class of 1979 40 Year Reunion. Presented by the OWCA and hosted at St Kilda Rd campus. Tickets include dinner and beverages.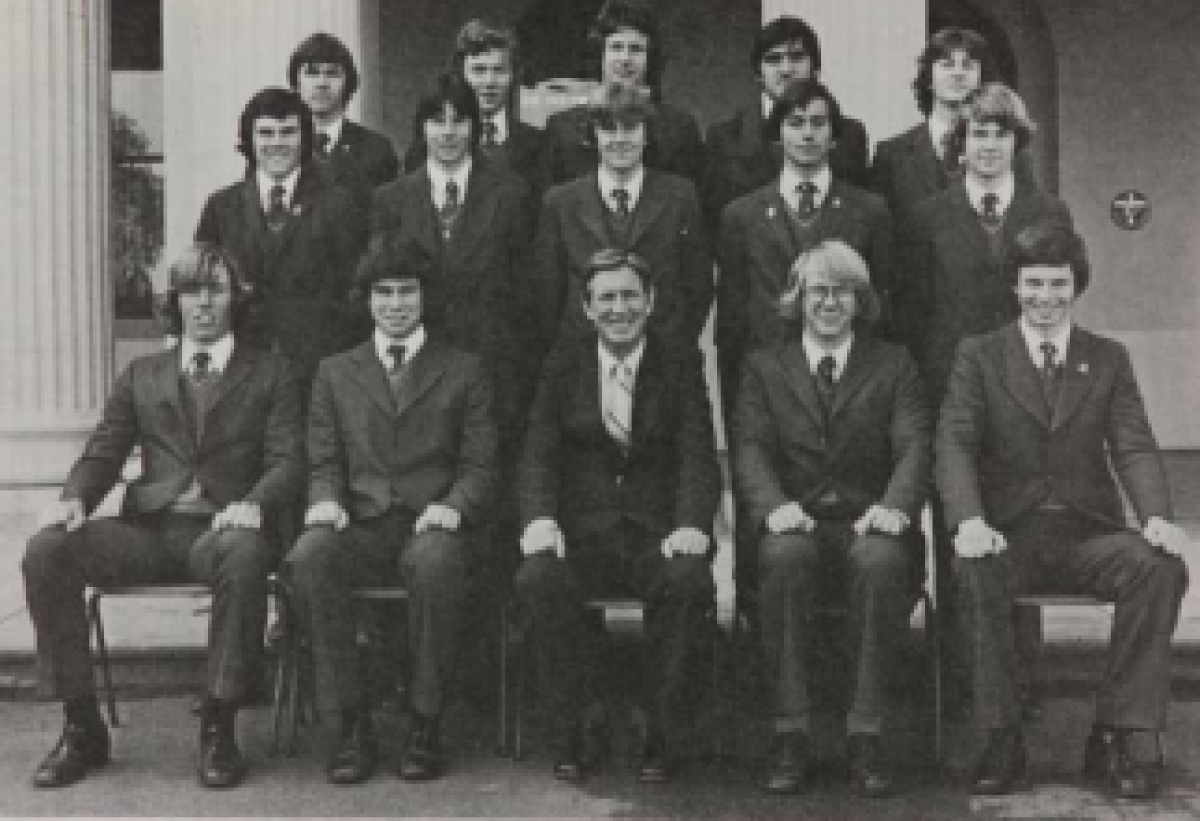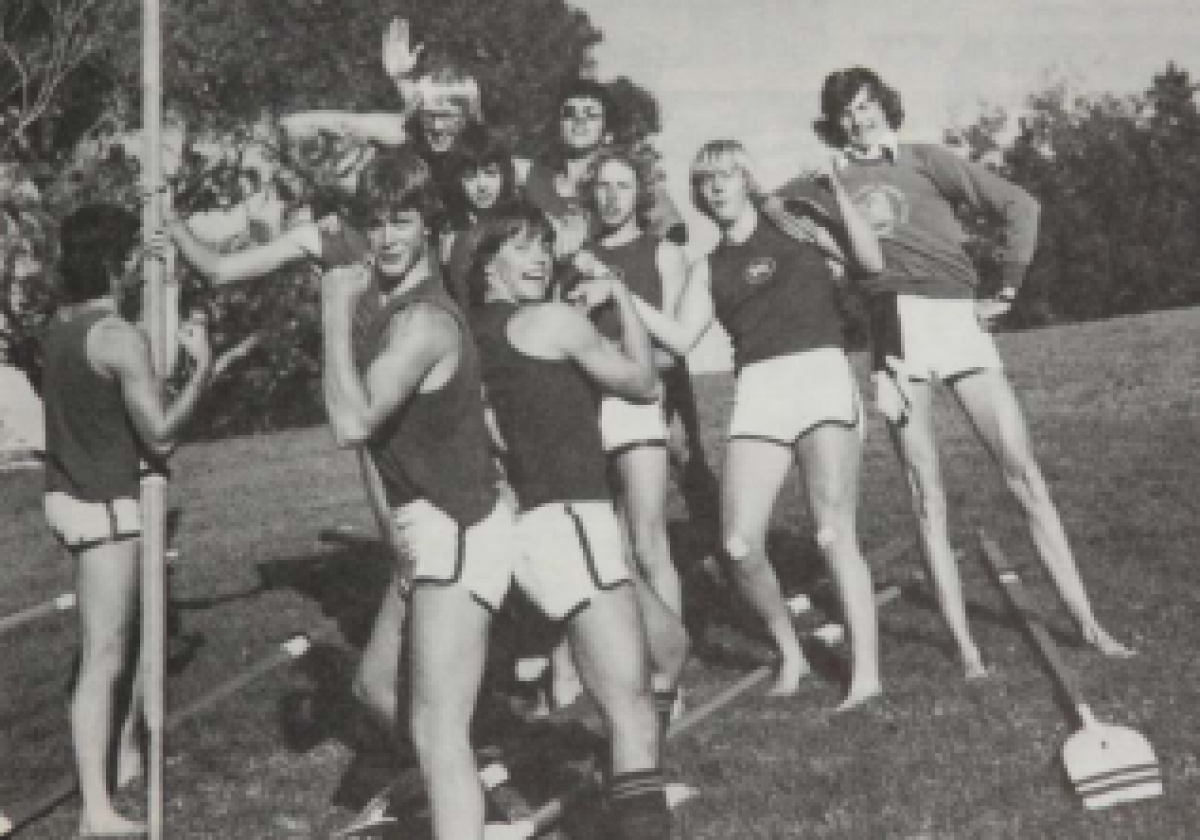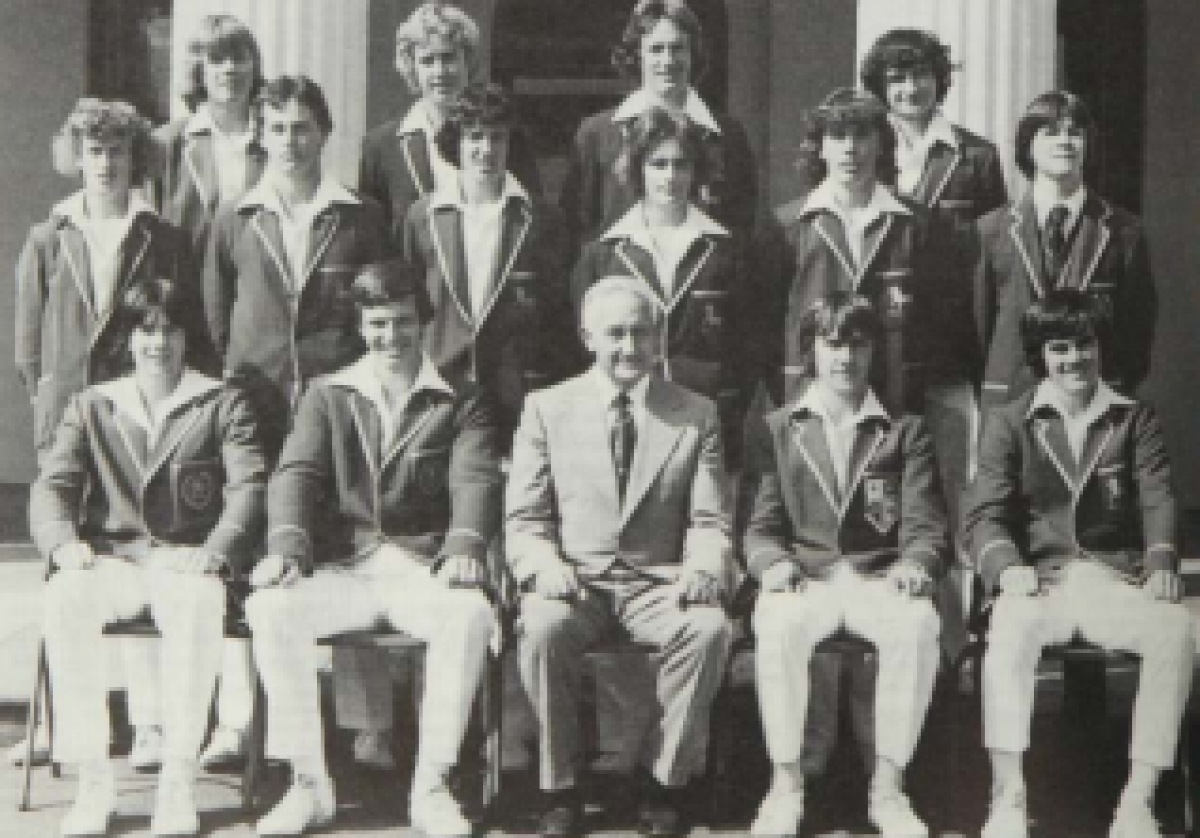 RSVP: Friday 23 August 2019
---
Click the button below to view the class list for St Kilda Rd class of 2014.
Dates
Venue
Cato Room, Wesley College St Kilda Rd
577 St Kilda Rd
Melbourne, 3004
Price
1979 - 40 Year Reunion
85.00
Buy tickets now