Women of Wesley in conversation with virologist Dr Kirsty Short (OW2003)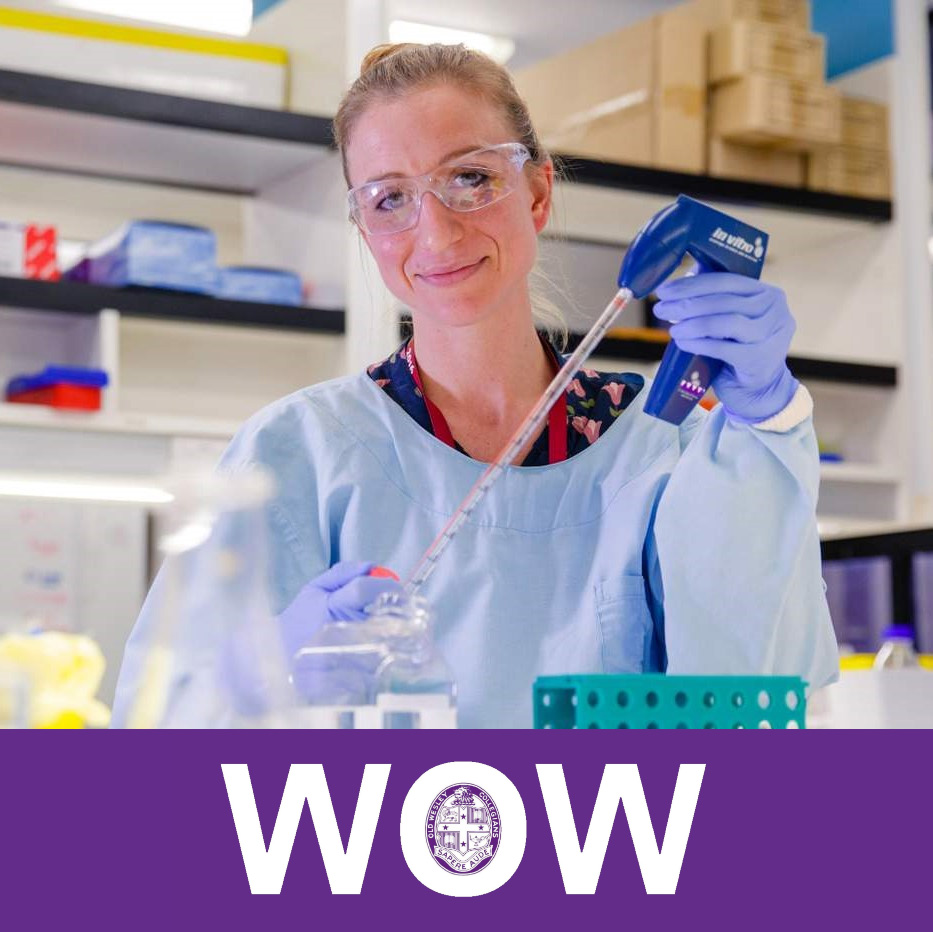 So with the whole world in varying stages of pandemic what do we really know about the science of it all?
Dr Kirsty Short (OW2003) is an Australian Research Fellow in the School of Chemistry and Molecular Biosciences (Faculty of Science) at the University of Queensland. That's right, the place where one of the vaccines is developing!
An influenza virologist by training with extensive experience in emerging viral pathogens and pandemic preparedness, Kirsty has turned her expertise to working on SARS-CoV-2 and in particular the role of children in disease spread, the impact of this disease on people with diabetes, and the development of new antiviral therapies.
Interviewing Kirsty will be renowned Australian science journalist and podcaster Wendy Zukerman (OW2003). Wendy is the host and executive producer of the popular podcast Science Vs - which looks at the science behind issues facing all of us: from 5G and Pandemics, to Vaping and Fasting Diets. Previously, she worked for the Australian Broadcasting Corporation, reporting on groundbreaking science for Radio National and Catalyst. She has also written for many different publications including New Scientist, Cosmos, The Age and The Australian.
This WOW event featuring the Women of Wesley, explores how we got here and more importantly how science can get us out, so be sure to tune in and be informed by an expert in the fight to return us all to a degree of COVID normalcy.

A Q&A session with Kirsty will follow.

This is a free event but only 100 places are available.
This event is a Zoom Webinar. After registering, you will receive a confirmation email containing information about joining the meeting. If you have not used Zoom before, we recommend you join the meeting about 10-15 minutes prior to allow enough time to join.