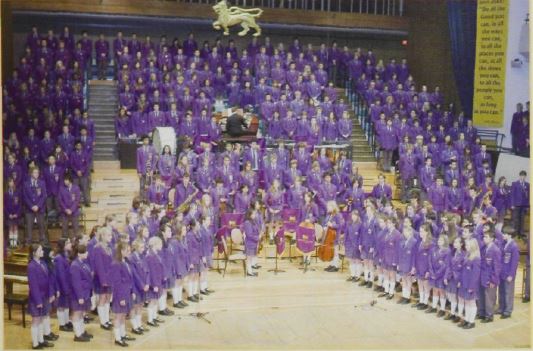 Due to changing information regarding Covid-19 and its impact on the community, we have decided to put this Reunion on hold.
We are particularly sorry for those who have made special arrangements but hope you understand the general concern around social events and activities.
We will be processing ticket refunds over the coming week.
We remain disappointed because we love our reunions too!