SKR 1980 and 1981 40 Year Reunion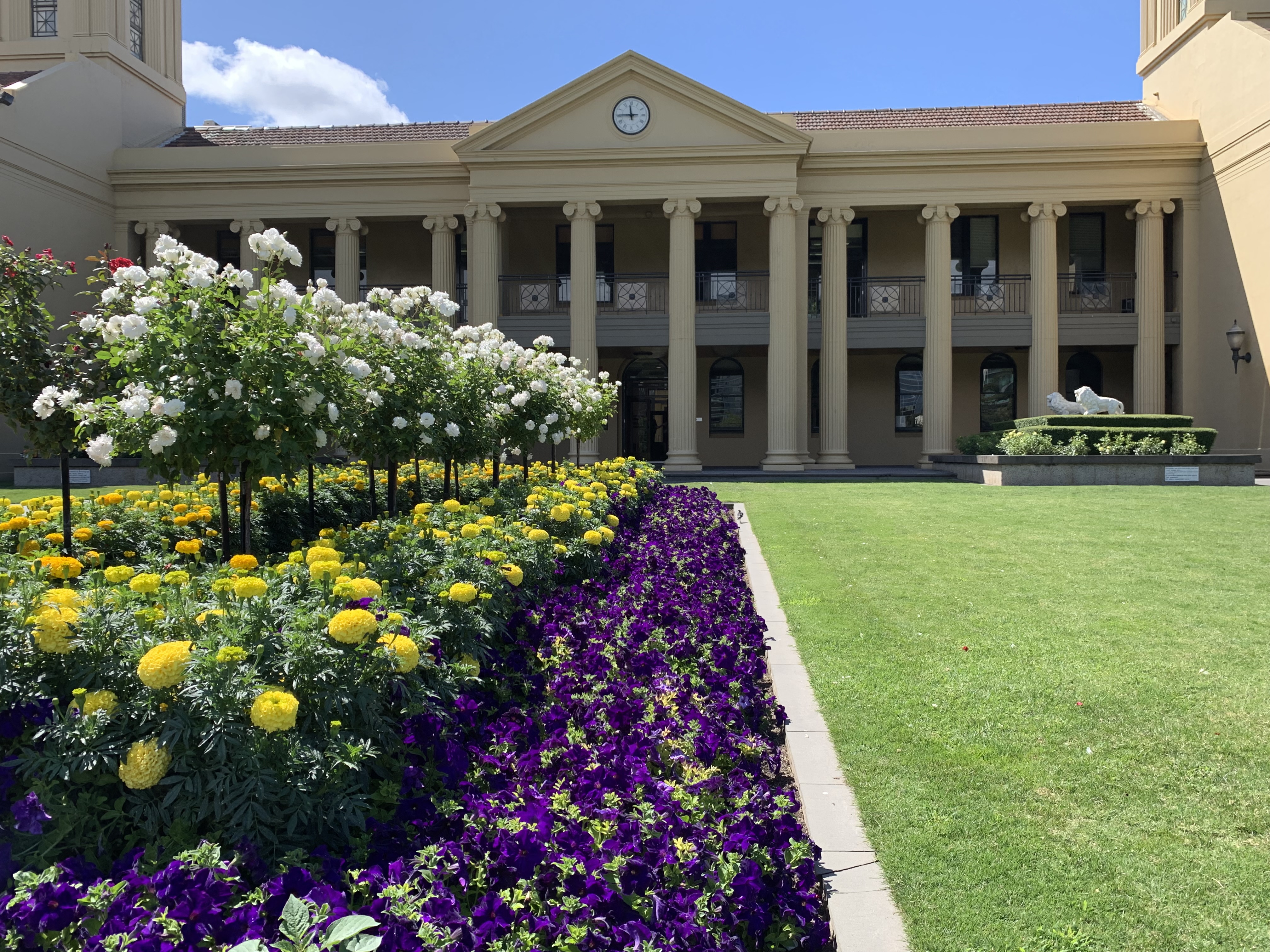 Due to the events of recent years, you have missed out on many re-arranged reunions. We are ready to welcome you back!
Forty years have passed and it's time to relive your Wesley memories with some old friends. Join us as we celebrate Class of 1980 & 1981 40 Year Reunion.
Presented by OWCA and hosted in the Cato Room, Wesley College, St Kilda Road. Reunion to include beverages and finger food.

PLEASE STAY HOME IF YOU ARE UNWELL OR ARE SHOWING ANY COVID SYMPTOMS.
THIS EVENT IS SUBJECT TO VICTORIA GOVERNMENT HEALTH RESTRICTIONS, ALONG WITH WESLEY COLLEGE SAFETY PROTOCOLS. THE OWCA WILL BE HAPPY TO ARRANGE A REFUND FOR YOUR TICKET should the need arise.