Glen Waverley 2018 1 Year Reunion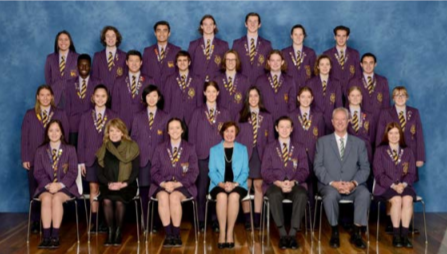 ​Join us as we celebrate the Glen Waverley Class of 2018 1 Year Reunion.
Presented by the OWCA and hosted by The Union Hotel. Tickets include 3 drinks and finger food.
RSVP: Friday 8 November 2019
---
Click the button below to view the class list for Glen Waverley class of 2018.
If you have any contact with any of the lost alumni on the list (denoted with *), please ask them to contact us www.owca.net or contact Zena Eastburn on +61 3 8102 6750 or zena.eastburn@wesleycollege.net