OWCA Events - Class of 1963
60 Year Reunion
On Friday 14 April, 39 OWs attended a reunion marking 60 years since they had left the St Kilda Road Campus.
---
After a brief tour by Wesley College Foundation Director, Jack Moshakis (OW1973) and OWCA President, Kate Evans (OW1998) to showcase some of the breathtaking changes that have occurred since the cohort last visited the campus - and to briefly touch on future plans - the Class of '63 gathered for lunch in the Cato Room.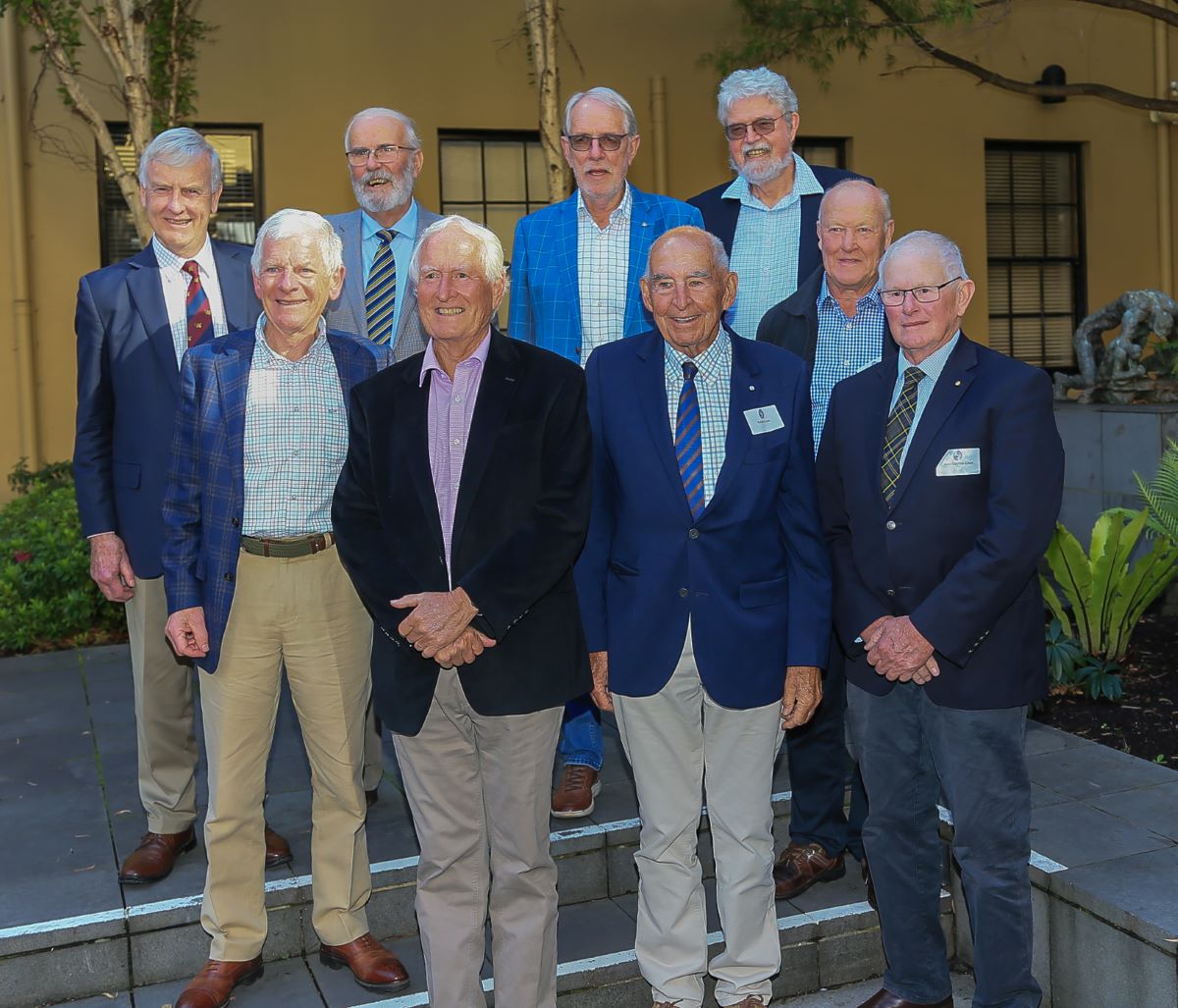 Many thanks to Master of Ceremonies, immediate past Co-President of the Old Wesley Collegians Association and member of this cohort, Jack Ayerbe (OW1963), for hosting an entertaining afternoon which featured interviews with 1963 School Captain Hugh Price, and Vice-Captain Martyn Smith and 1999 College Captain Kate Evans (OW1998), providing an interesting 'compare and contrast' discussion about uniforms, prefects, teachers and co-education.
A fantastic time was had by all, with much storytelling, reflection, reminiscing and comradeship. With so many engaged OWs within this group - Rob Mauger, Frank Opray, Graeme Samuel and Warwick Teasdale just to name a few, we have agreed that their next reunion should be held more often than every ten years. We look forward to welcoming this group back to the College very, very soon.