Event Program
The OWCA has designed an exciting program encouraging former boarders and regional OWs to gather in Bendigo. Included is a range of complimentary and ticketed options across the weekend of 17, 18 and 19 September, COVID setting permitting, with the highlight being the Boarders' Reunion Dinner on Saturday 18 September at the All Seasons Resort Hotel with the Principal, Nick Evans (OW1985).
Please note: If COVID settings prevent all or part of the program from proceeding, refunds will be arranged as required.
Partners are welcome and bookings are via one easy link. Please direct any enquiries to owca@wesleycollege.edu.au or call (03) 8102 6750.
We hope you can join us!
To book all or part of the program please click here
Accommodation
All Seasons Resort Hotel
171-183 McIvor Rd, Bendigo
Ph: (03) 5443 8166
E: reception@allseasonsbendigo.com.au
The OWCA will be staying at the All Seasons Resort Hotel, which is also the venue for the Boarders Reunion Dinner.
We have reserved a number of rooms for our past boarders. If you wish to take advantage of this, please call or email reservations at the All Seasons and mention that you are attending the Wesley College event.
Friday 17 September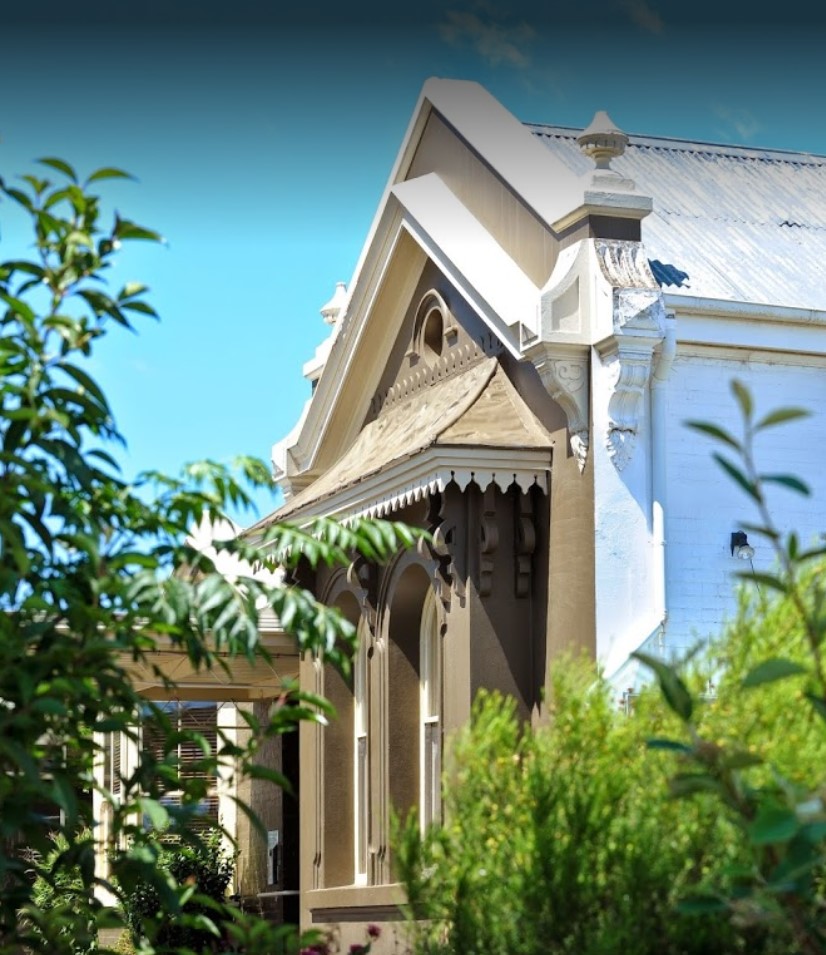 6.00pm - 7.30pm – Drinks at The Bendigo Club
22 Park St, Strathdale
The OWCA welcomes you to Bendigo with complimentary drinks and canapes at The Bendigo Club, a well-known and comfortable hospitality venue where dinner is available at menu prices at the Club's Bistro. For those choosing to arrive ready for the morning's events, we hope that this offers travellers an opportunity to relax and mingle and for us to answer any queries you may have about the weekend's program.
Saturday 18 September
We have organised three activities for the morning of Saturday 18 September, followed by lunch at the Sandhurst Club and an afternoon wine tasting visit at Tellurian Winery. The day will finish with the official Boarders Reunion Dinner.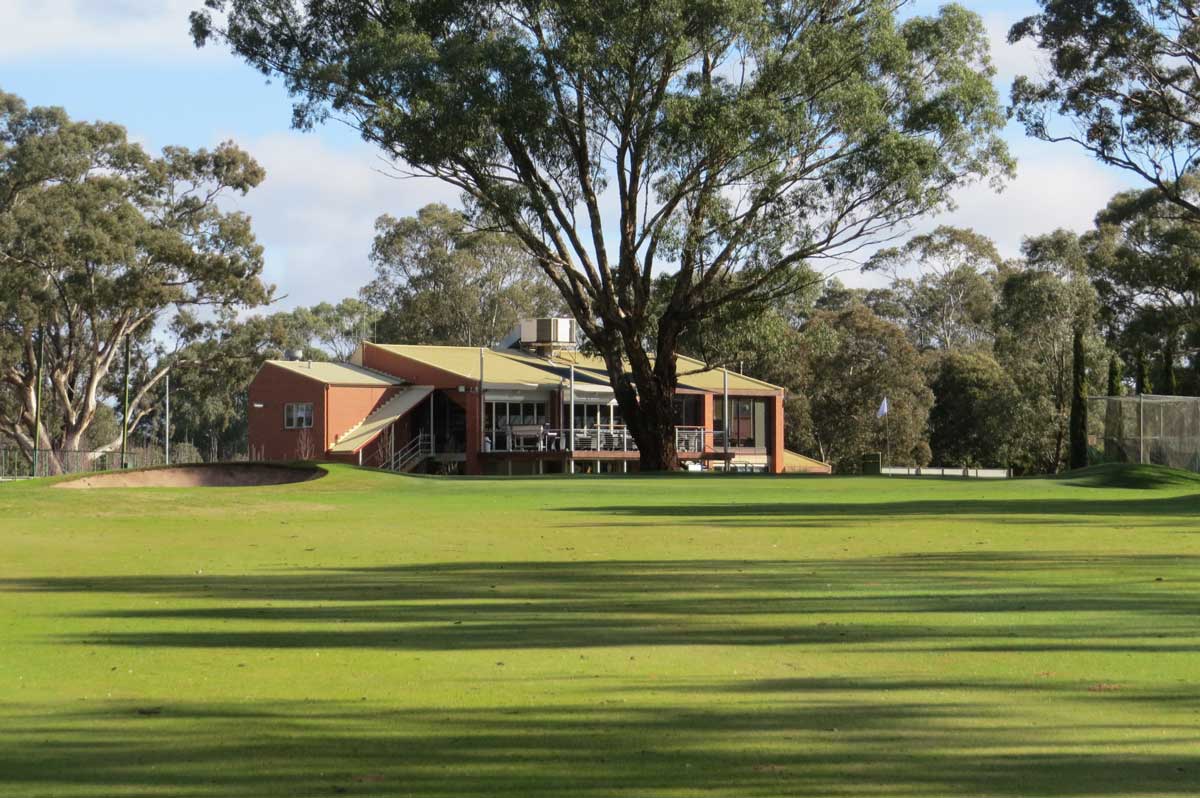 7.30am - Bendigo Golf Club
33 Golf Course Road, Ascot
Keen golfers will be delighted that the Bendigo Golf Club, where Freddie Binks and his wife were early members, have invited OWs to play a round of 18 holes on a morning usually reserved for its members. This will be a Stableford event limited to 30 players at the special Club price of $40 each. Handicap and Golf Link number required while booking with us and suitable prizes will be awarded at the Lunch at the Sandhurst Club.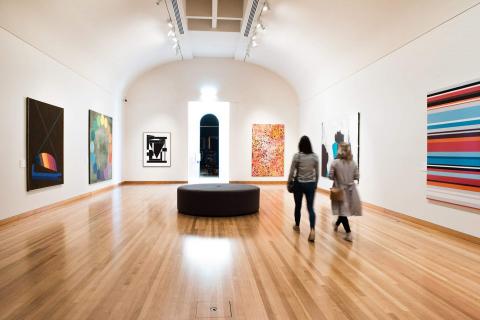 10.30am – Bendigo Art Gallery Tour
42 View St, Bendigo
This complimentary tour of the Bendigo Art Gallery by Wesley's Curator of Collections, Kenneth Park, will have a Wesley focus featuring the work of our first Art Master in the 1800s and works from the Paul Guest (OW1957) Collection, recently donated along with works relevant to Freddie Binks's history as a central figure of Bendigo's past.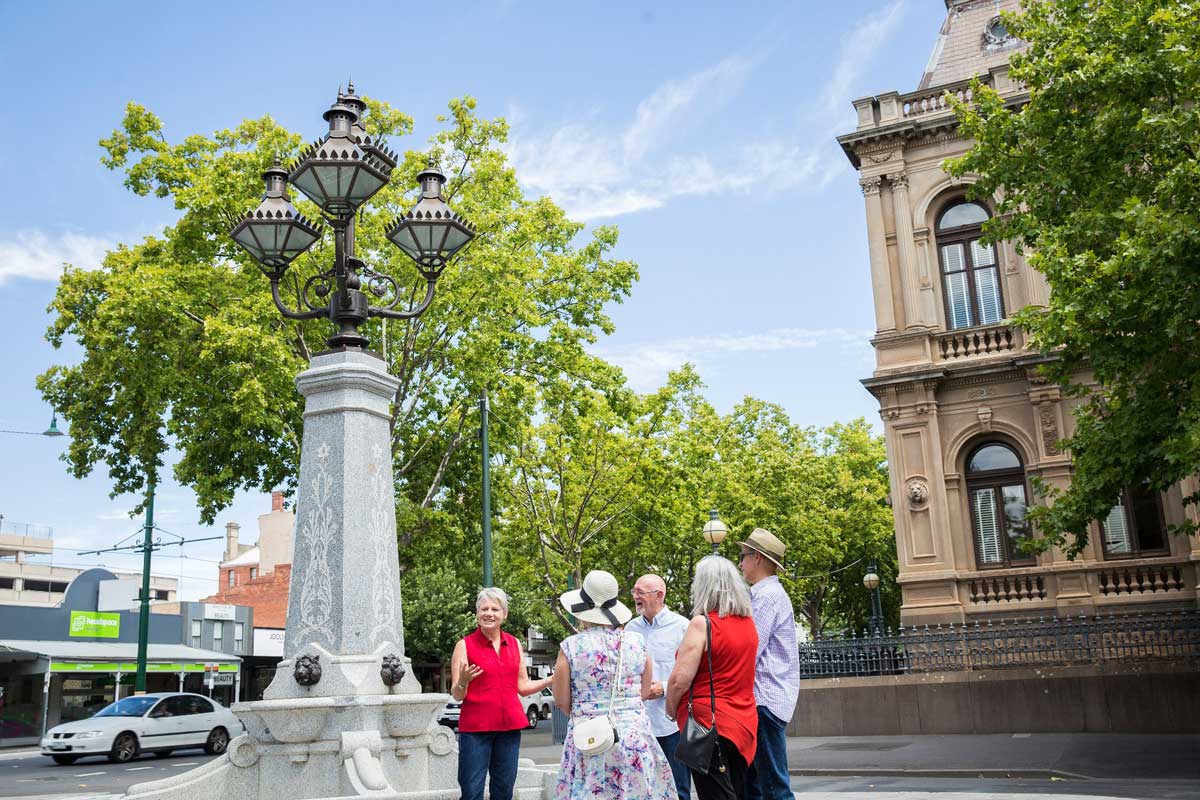 10.30am - Historic Bendigo Walking Tour
Beginning in Bendigo's famous Pall Mall, this hour-long walking tour with a local and experienced guide offers OWs a personal stroll through Bendigo's historic centre with its distinctive boom-style architecture. Designed for those with a particular interest in Bendigo's rich history, this experience costs $17 per person.
12.00pm - Lunch at The Sandhurst Club
14 View Street, Bendigo
Former President of Bendigo's historic Sandhurst Club and OWCA regional representative, Rick Dungey (OW1963), hosts us for lunch at his Club, where Freddie Binks was also President! This relaxing lunch provides a rare glimpse into this rare and charming private regional club. This event is limited to 40 guests and costs $60 per person.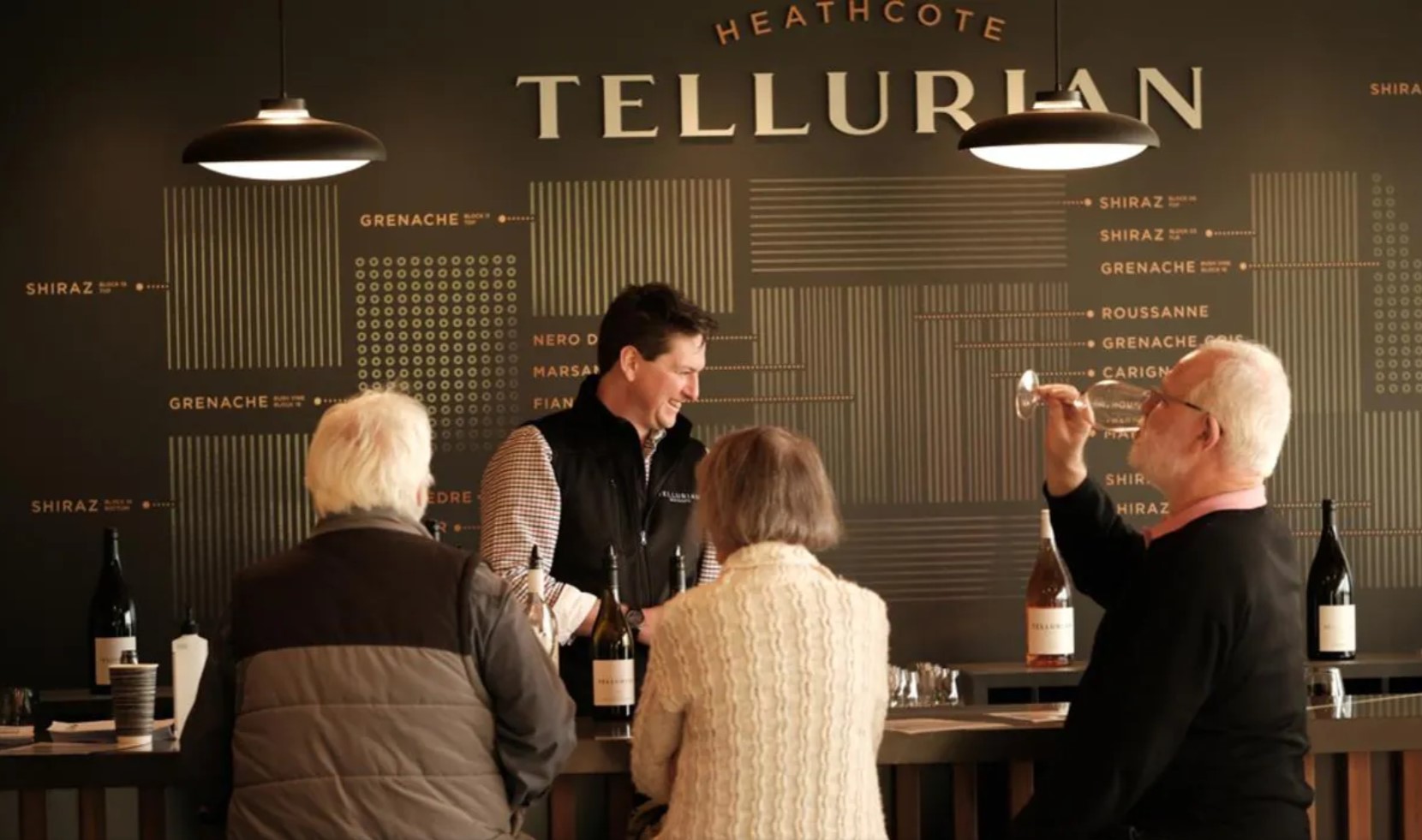 2.30pm – Wine Tasting at Tellurian Winery
408 Tranter Rd, Toolleen
A bus will depart at 2.30pm from the All Seasons Resort Hotel, travelling via the Sandhurst Club, conveniently collecting passengers for a wine tasting experience at the Tellurian Winery in Heathcote, where Daniel Hopkins (OW1990) will welcome us with a wine tasting and grazing platters. The price per head of $35 includes coach transfer, returning to the All Seasons by 5.00pm.
6.30pm - 10.30pm – Boarders' Reunion Dinner
All Seasons Resort Hotel
171 – 183 McIvor Hwy, Bendigo
This flagship event begins at 6.30pm at the All Seasons Resort Hotel and celebrates our boarders shared experiences throughout the decades at Wesley. We hope this warm and welcoming atmosphere will give you an opportunity to meet with our guest speaker, Nick Evans (OW1985), Principal of Wesley College. Dress code: smart casual.
---
Sunday 19 September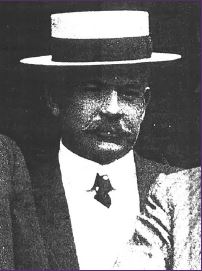 10.00am - Freddie Binks Plaque Unveiling
Bendigo Cemetery at Quarry Hill
(enter from Carpenter Street)
Wesley's first student and significantly also our first boarder, Freddie Binks who arrived at the School in February 1866, went on to become a central figure in Bendigo as manager of the National Bank of Australasia and a leading light of Bendigo business, the Sandhurst Club, the Bendigo Golf Club and The Bendigo Turf Club. He and his wife were social and actively devoted to their community. Freddie died in Bendigo in 1926 and is buried at Quarry Hill and his wife returned to Melbourne continuing to enjoy golf and society events, with no family continuing the Binks name. The OWCA and Wesley College are proud to recognize his modest grave with a plaque honouring the part he has played and Freddie's continued service in our shared history and to hold a short Service in his memory.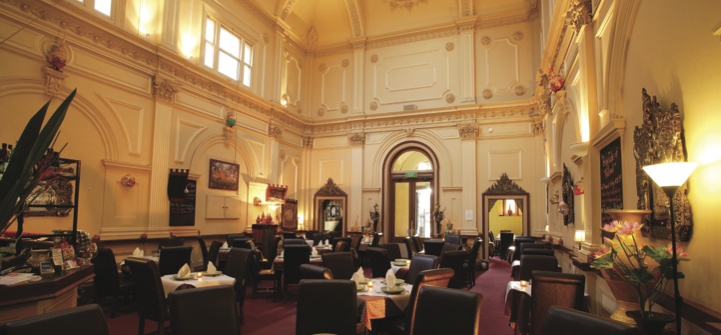 12.30pm Lunch at Bunja Thai
32 Pall Mall, Bendigo
Without formalities, enjoy a relaxing Thai Banquet Lunch at individual tables in the former National Bank of Australasia, where Freddie Binks was Bank Manager. This astonishing setting with its unique decorative Victorian interior will be a fitting end to the weekend's program. The cost per person is $35 and beverages will be at bar prices.
To book all or part of the program please click here