Battle of the Somme: 100 years ago today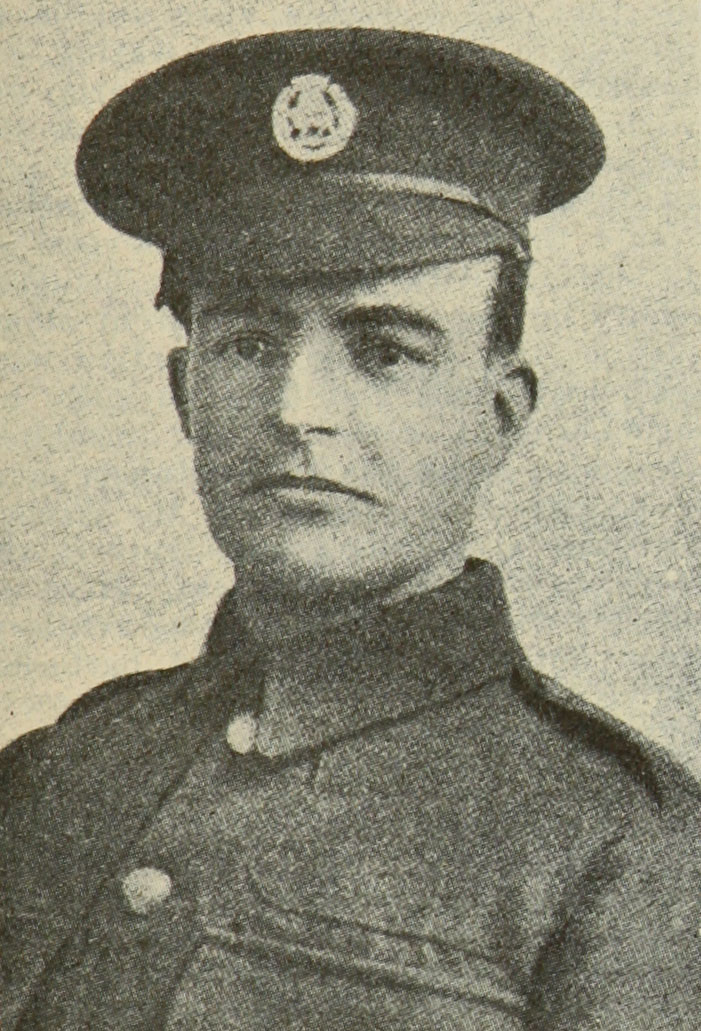 Friday 1 July 2016 is the 100th anniversary of the commencement of the Battle of the Somme. Private Peter McBride (OW1908) was killed that day, as a member of the 12th Battalion, York and Lancaster Regiment.
---
The Australian War Memorial has just approved his name for addition to the Memorial's Commemorative Roll, so it will now be added to the Commemorative Book which is housed in a cabinet in the Memorial's commemorative area in Canberra. His name has been added to the Commemorative Roll database and can be viewed at the Australian War Memorial website.
The Commemorative Roll records the names of those Australians who died during or as a result of wars in which Australians served, but who were not serving in the Australian Armed Forces and therefore not eligible for inclusion on the Roll of Honour.