The President of the OWCA, Kate Evans (OW1998) invites you to attend Founders' Day Lunch.
This special lunch will celebrate our Golden Lions as a tradition of Founders' Day, and showcase a panel of esteemed marketing and brand experts from the Wesley community.
Meet our panel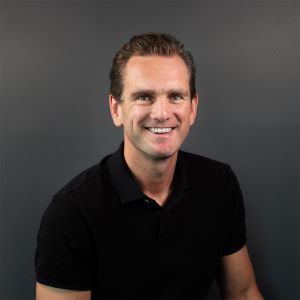 Fergus Watts (OW2003) started working life as a professional AFL footballer.
At 22 years old he founded leading independent marketing agency network Bastion. Started from his living room with zero experience or investment, Bastion is now the largest independent agency network in Australia. With offices in Melbourne, Sydney, Los Angeles, New York and Auckland, Bastion employing over 300 staff. Fergus is currently Non-Executive Chairman of Bastion, and the CEO of the Reach Foundation.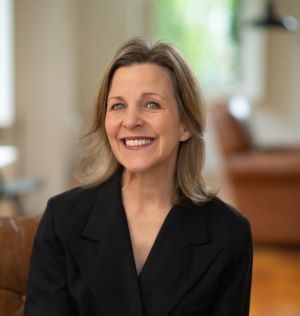 After graduating from Northwestern University, Melinda Geertz joined Leo Burnett in Chicago (the agency's worldwide headquarters). She moved to Australia with the agency and was CEO of Leo Burnett Melbourne for 15 years, later becoming CEO of Leo Burnett Australia.
Melinda served as a board director on Advertising Council Australia and in 2021, after 38 years in the industry, she was honoured with a Lifetime Achievement Award. She currently serves as a Council Member of Wesley College.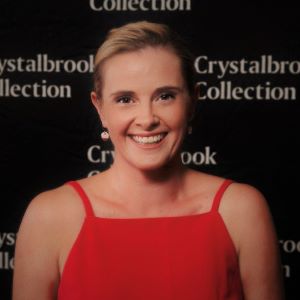 Belinda Danks-Woodley (OW2004) has spent her working life as a Group Account Director for some of Australia's largest and most recognised advertising agencies; Clemenger BBDO and Ogilvy, managing the client advertising relationships for Suncorp, AAMI Insurance, BP and Priceline. Her love of strategy and creativity to solve business problems rains true to why she loves the industry and the work.
Belinda is currently the Area Director of Marketing and Communications at Crystalbrook Collection.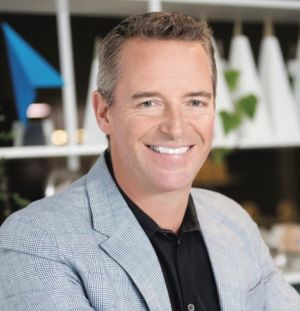 Ben Lilley (OW1989) is the owner and Creative Chairman of Australian independent agency HERO, as well as McCann Australia. He is a passionate advocate for creative effectiveness, and since 2011 McCann Australia has achieved local and global recognition for its creativity and results.
He started out as a creative with some of Australia's leading agencies, including George Patterson Y&R, McCann and DDB, before launching SMART in 2000 which was recognised in numerous local and global creative, effectiveness and agency of the year awards.